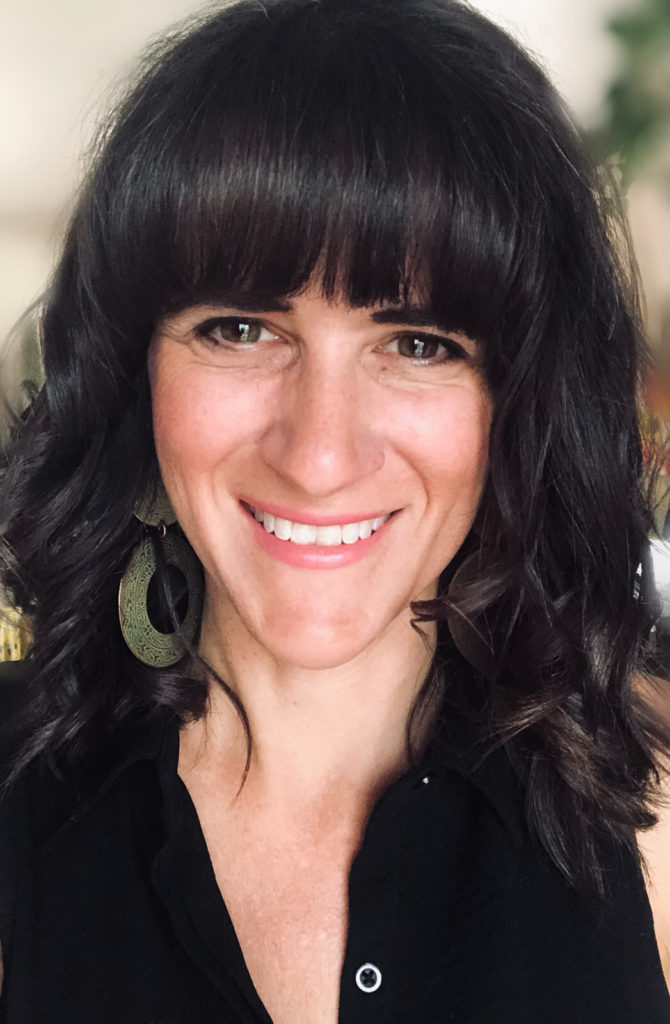 AMHIG is excited to announce the winner of our annual graduate student paper prize. Congratulations to Brittany Franck for her excellent paper, "On the Possibilities of Care in the Field: Methodological Reflections from Peer Research." We look forward to celebrating her intellectual achievements at our annual membership meeting and at the Society for Medical Anthropology awards ceremony! Attached below is a short bio about Brittany, along with her paper abstract.
Biography:
Brittany Franck is a PhD candidate in sociocultural anthropology with a concentration in medical anthropology at the University of Arizona. Her research interests center on how experiences of mental disorders and chronicity are shaped by health care institutions, cultural understandings of illness and recovery, and pharmaceutical practices. Brittany's current dissertation project concerns how adults living with borderline personality disorder conceptualize and work towards recovery in their everyday lives. Her previous research explored women's experiences of reproductive trauma in Ethiopia. Brittany received her master's in International Development and Global Health Affairs at the University of Denver.
Abstract:
In this paper, I offer methodological insights from my dissertation fieldwork with adults in the U.S. living with a diagnosis of borderline personality disorder (BPD). I argue that ethical and empathetic research requires an understanding of how mental distress emerges in everyday encounters and situations— and that the ethnographic encounter itself is therefore implicated. Drawing on Mattingly's (2014) concept of the everyday as a "laboratory", I reflect on the experimental quality of interactions and relationship-building in the field. Given the relational trauma that many people with borderline have experienced, everyday encounters become opportunities for both harm and healing. I consider how my dual role as a peer and researcher positioned me to participate in moments of vulnerability as a form of mutual care. Such experiences in the field raise questions about concepts and practices like boundaries, disclosure, observing and participating.